How To Organize Unlimited Shareable Audio & Video Playlists in WordPress Websites - Watch Short Video!

What is covered in this course:
Where to get deals on domains and WordPress managed hosting

How to install the plugins that make it all work and how to do it

The free themes that look modern to house your playlists

The business and fun reasons why to build playlists of audio and video

Why playlists are great for your membership site content, webinar replays, video lessons, audio books, virtual tours, and streaming music, even on your phones shared with friends.

How to share your audio and video playlists on computer & smartphones by email or text

How to build playlists of legal videos from YouTube on your website

How to password protect your pages to share your content with only those who you give access

How to share your Spotify playlist

Watch me build all my playlists in real time and see them here

Resources links and a whole lot more




Step by step tested examples of what to do for your business with your curated lists and the business reasons why you need to build Video Playlists and be a curator of great content.
No Risk 30 Day Money Back Guarante

e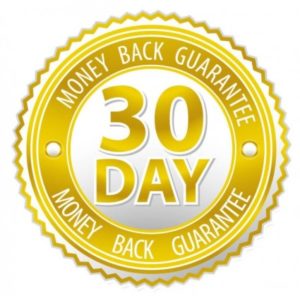 To your success, Mike Stewart & Jeff Herring

Video Playlist Secrets Training & Templates

All the tutorials and resources to build amazing sharable playlists to build responsive followers and sell more products, make more profits!